If you want to become a contributor for occasional work or a part-time & full time regular team member - you are welcomed to join our efforts in making crypto private by default and accessible to eveRYOne.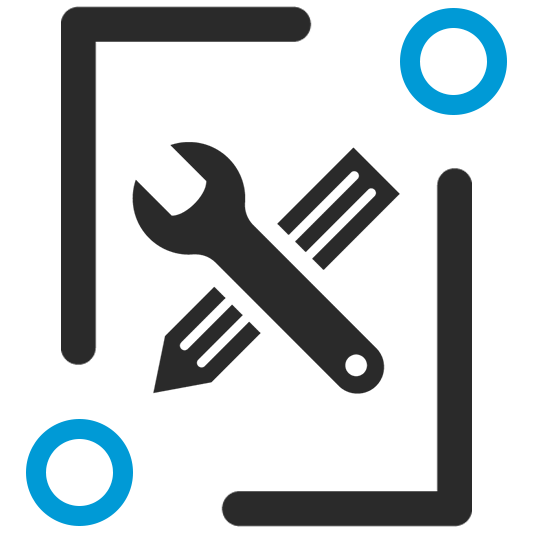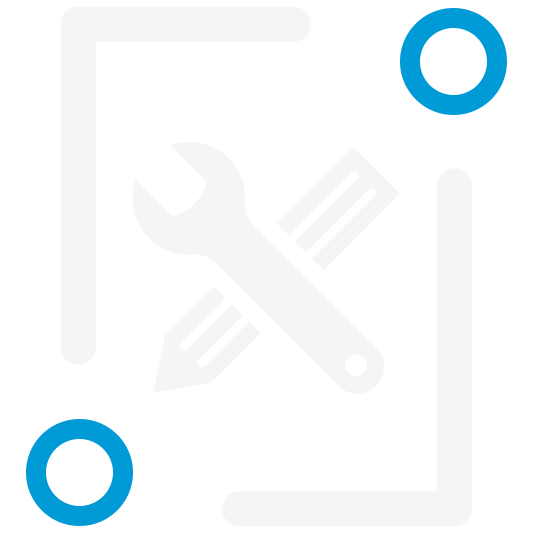 Core Code Developer
Requirements: C++, Blockchain tech understanding and experience over 2-3 years of active coding practice
Github link on portfolio is mandatory to be reviewed by team.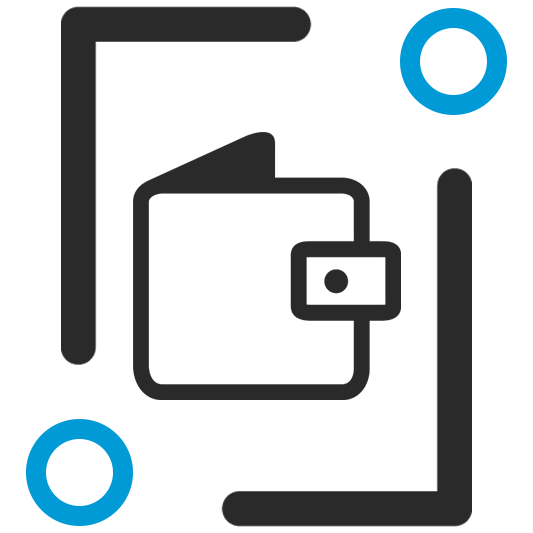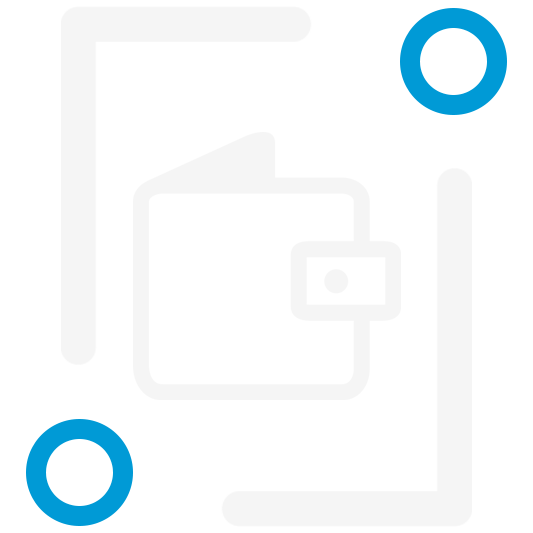 Wallet & infrastructure developer
Frontend and backend developers:
Webdev, Python, JS and its frameworks, Electron, NodeJS, server maintenance. Github workflow.
Optional: Crypto & Blockchain experience is a good add-on.
Github link on portfolio is highly welcomed to be reviewed by team.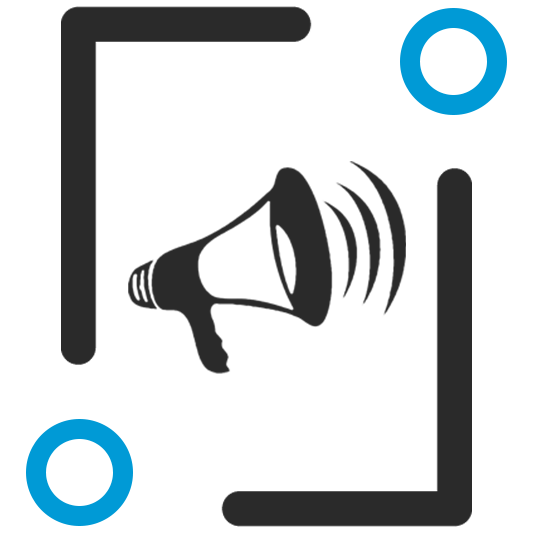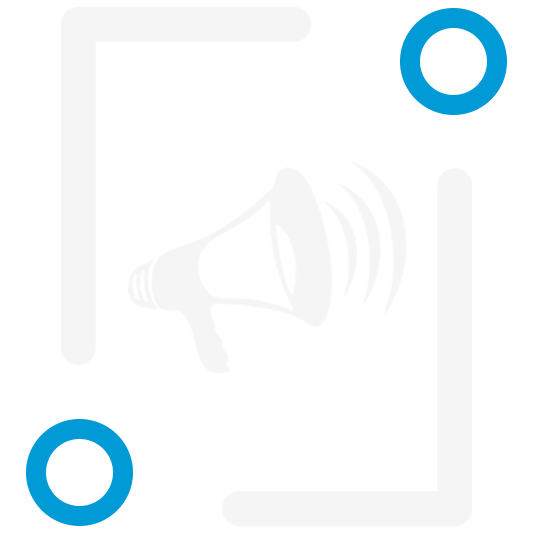 Support & Marketing Crew
Design: 3Ds Max (modeller, texturer, visualiser), Figma, Photoshop, Illustrator.
Animation Production: Adobe Premiere, After Effects, 3Ds Max animation.
Video Production: Voiceovers, reviews & news production.
Social Promotion & Support: Discord, Telegram, Reddit, Twitter.
Who can apply?
Anyone that falls under listed above criteria, works in areas that are needed and listed above, who can accept crypto as payment and has a track record (portfolio that can be linked to review or samples of own work).
Is it full-time or a part-time work?
We can work with you as a one-time cooperation on a single task, or on a regular basis (full-time and part-time). Let us know what you prefer more.
What about payments?
Rates and amounts are set depending on your skillset, experience and type of work on review. We set it on hourly basis and pay with crypto. The payment frequency is also flexible but is not more often than once a week.
How do I apply?
.
Join our Telegram channel and send direct message to our team members @koshukin_ryo (for marketing and infrastructure development) or @fireice_uk (for core code development).
You will need to provide:
Github link on code portfolio to review (for core code developer - mandatory), for wallet & infrastructure developer - very welcomed.
Image/Video creators: link on Youtube, or compressed images in telegram of your work.
Few lines of track record in your area of expertise.
Your Timezone and availability time (to plan cooperation time accordingly)
Time availability (hours per week) and work schedule.
Contact Email to send invite to once added to workgroup.
What is NOT needed:
DOCx,PDFs and other files and links on 3rd party sites other than Github, Behance, LinkedIn, Envato
Your identity: name, last name etc. We value everyone's privacy.
Political, race, gender, country, language-oriented discussions and toxicity from contributors and team members.
Frequently Asked Questions
Q: I don't have much experience, but would like to apply.
A: We are open to all candidates. Don't worry if you don't know everything on application date. Development is a process of study all the time. Start with us and get paid for it. You just need to have enthusiasm and desire for it. Sounds cool, right?
Q: Will I have to pass an exam or get a test job?
A: Yes, you will be provided a small task to deliver. It will be paid on completion.
Q: I'm an expert in everything, can I apply??
A: If your expertise is falling under any listed criteria - go ahead, you're welcomed.
Q: Do I have chances to grow and earn more?
A: Sure. After all it depends only on you how proficient you become. We will help if needed and share our experience with you.
Q: Can I work with other projects while working with you?
A: Why not? We are not in a cult here :)